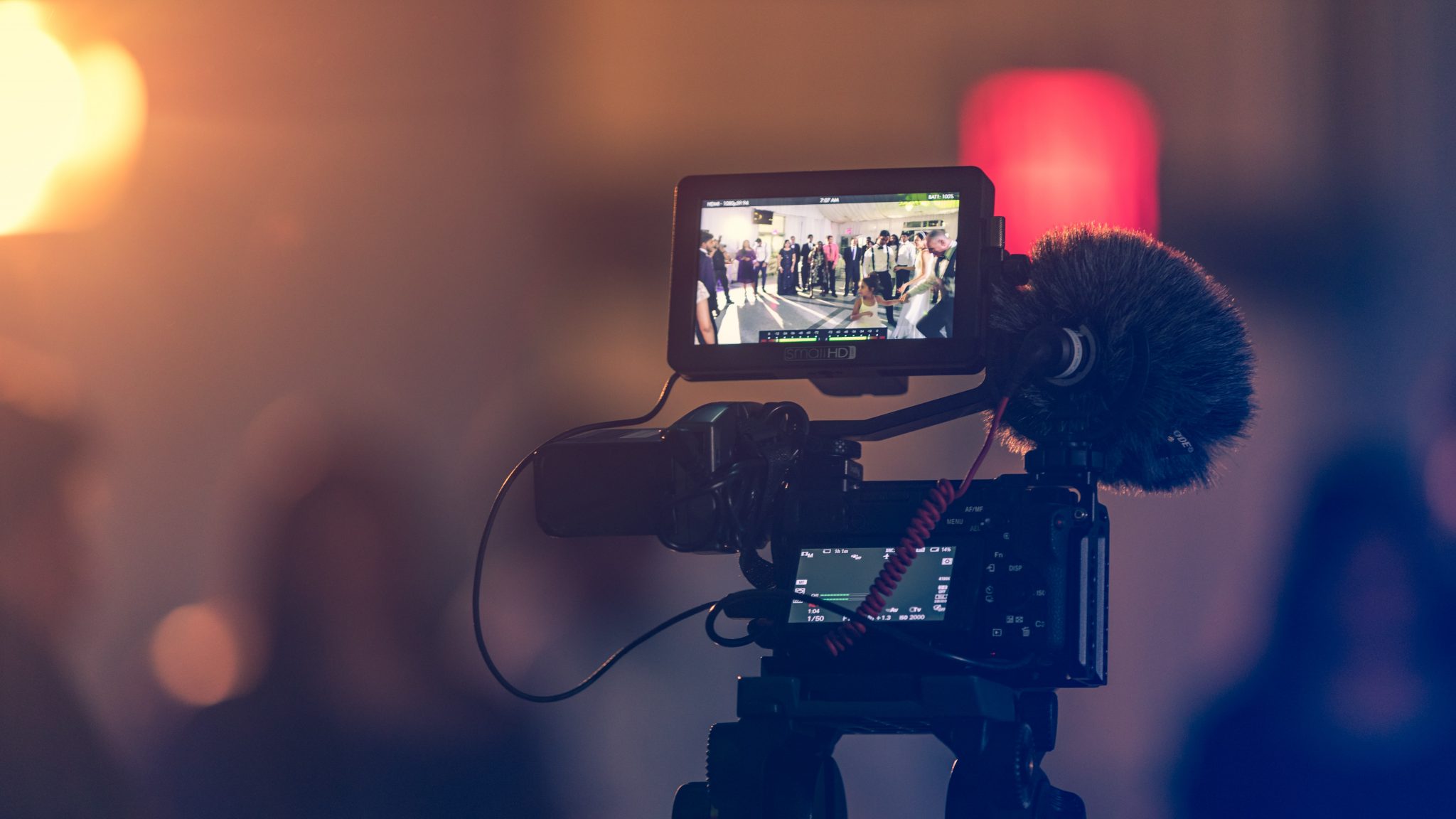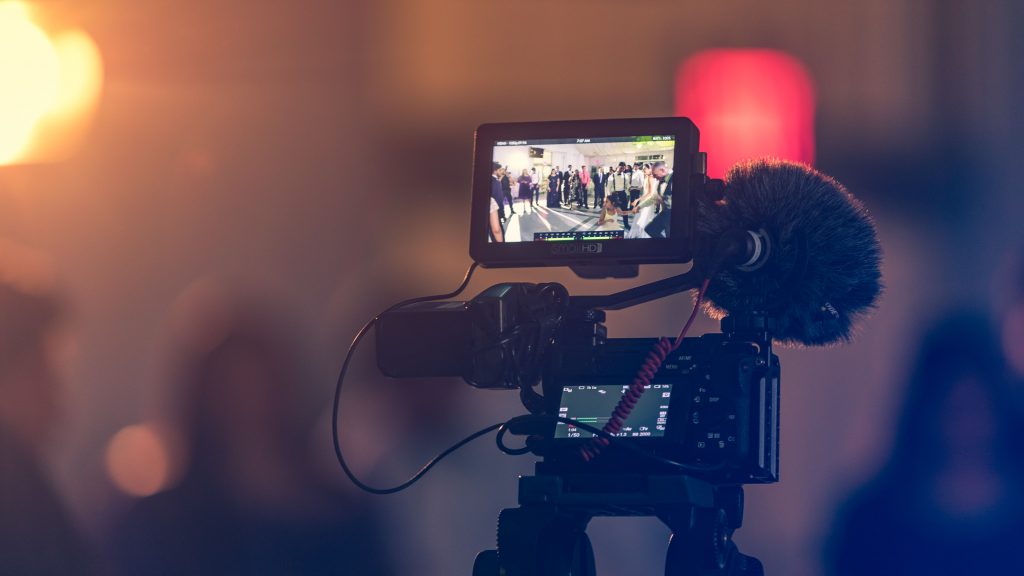 Gear & Equipment for film makers are equal to sword & shield for knights. They are filmmakers' weapons to create something that's well-received by people, so as a filmmaker we must invest on some of these things.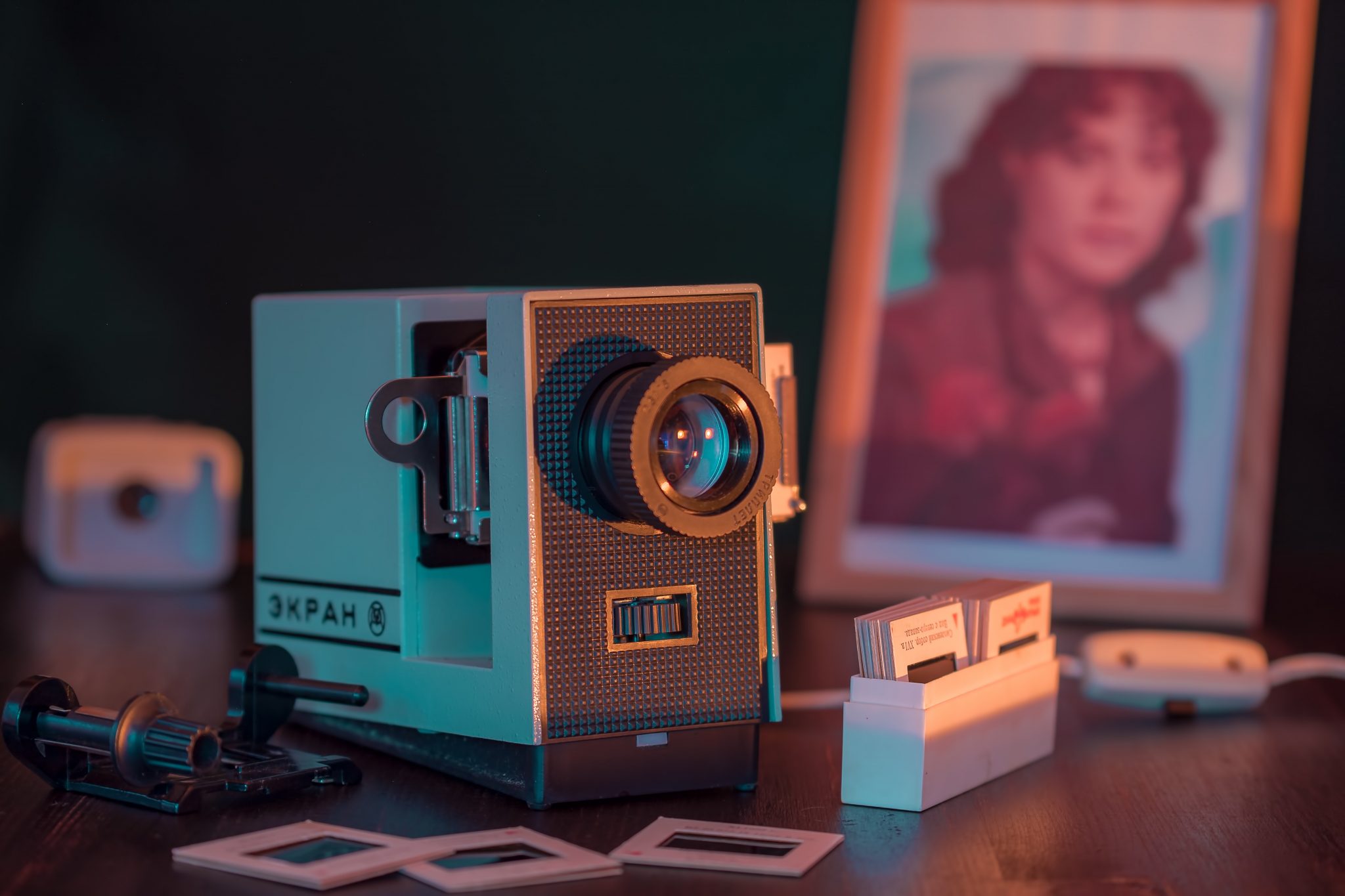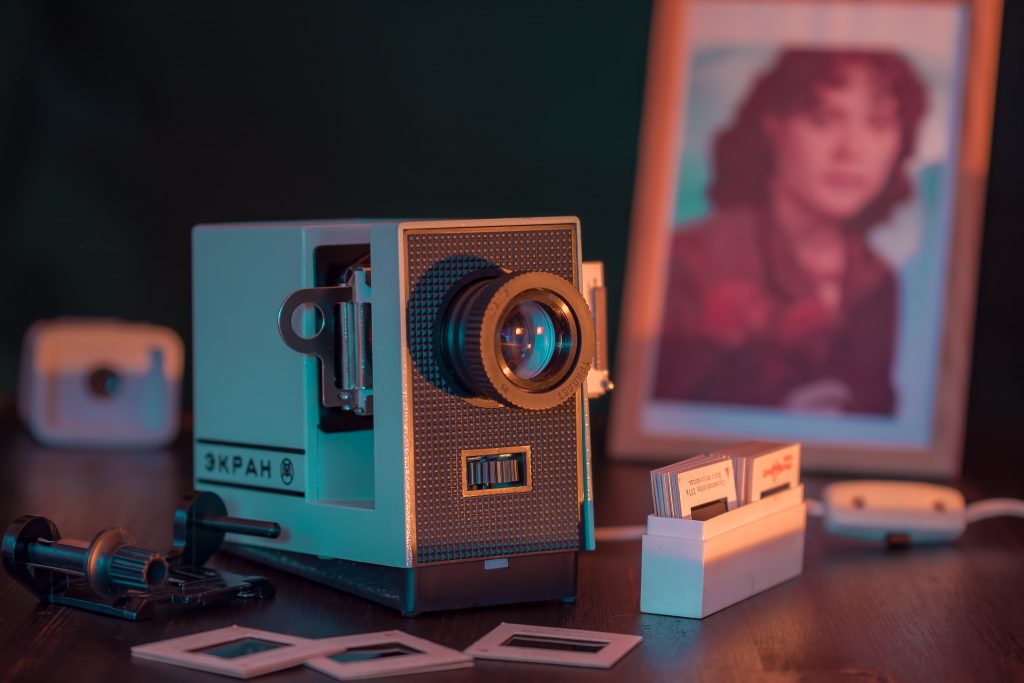 Unity in Diversity is Indonesia's motto, as it signifies Indonesia vast ethnical and cultural diversity and their vision to live in peace together. There are more than 300 ethnic diversity in Indonesia and Chinese is a part of this countless diverse ethnicity and culture.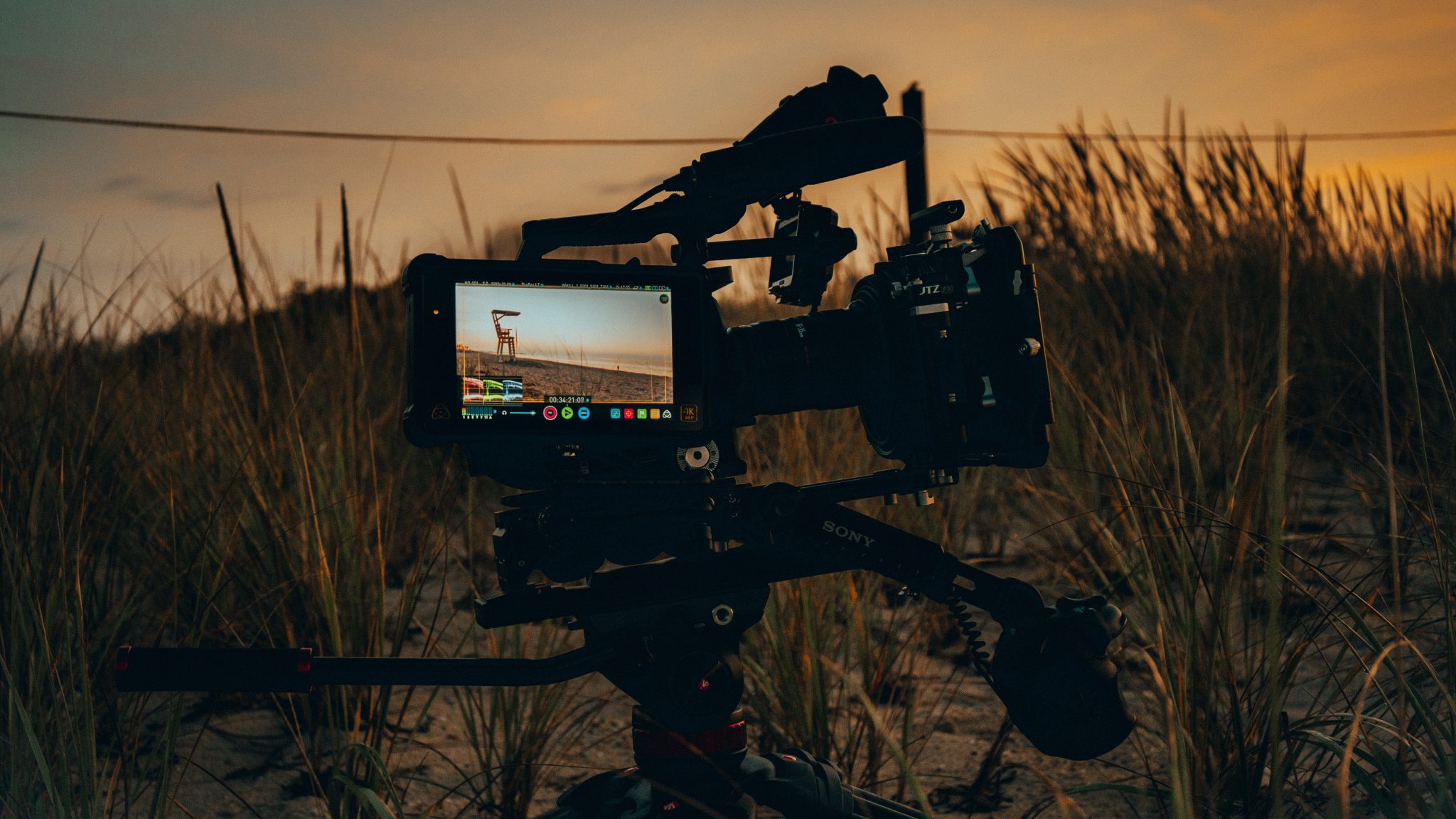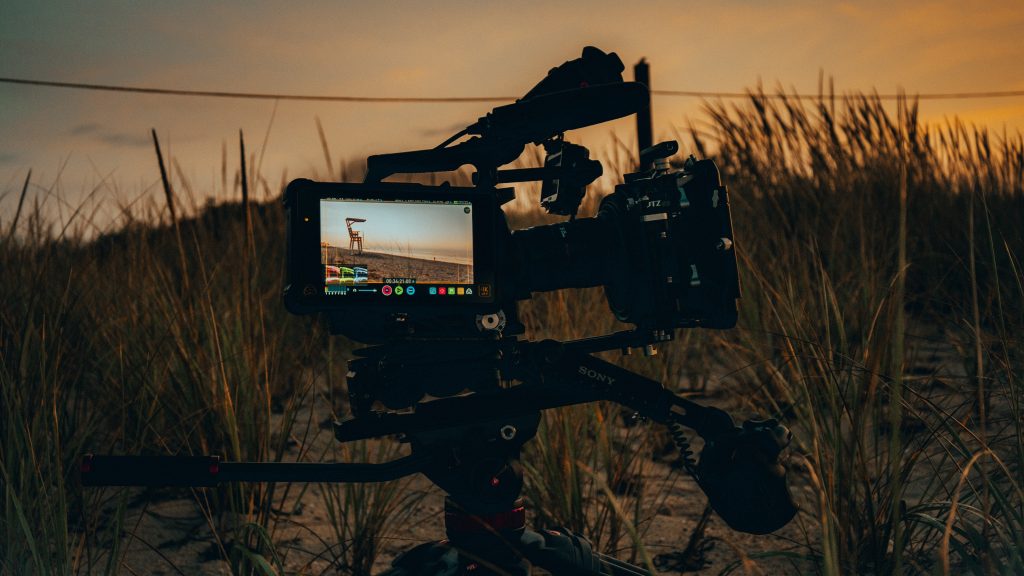 After some lull period due to COVID-19 outbreak in Indonesia; with cinemas being closed and productions postponed, now the film industry is back in business.