THE PEOPLE
A dream team for your next project
We bridge the cultural gap between China and Southeast Asia through synergized brand and content marketing.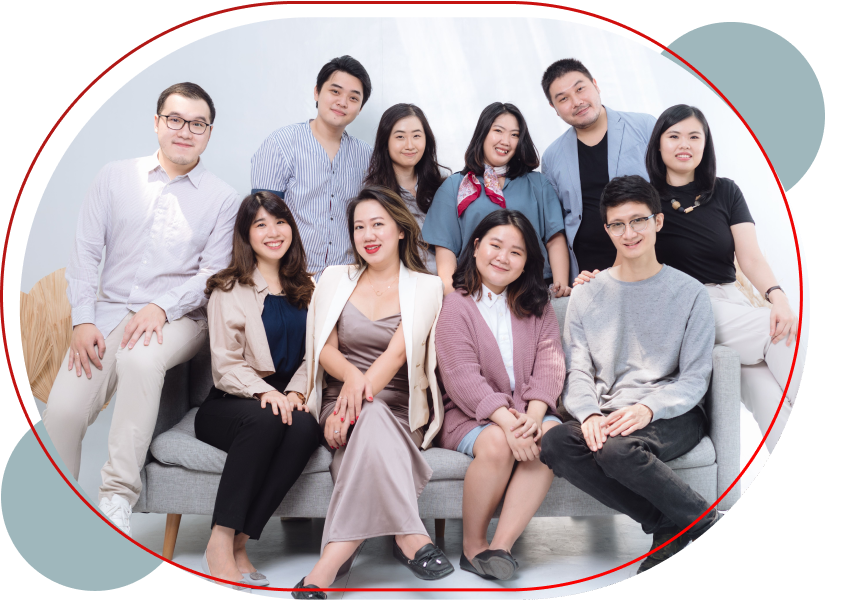 Our Management Team
Leadership recognition drives and inspires our workforce. As a solid team, we stick to our mission of building a cultural and economic bridge between China and ASEAN countries. Every day our team strives to create value for our customers, employees and society with the highest ethical standards, quality services and innovative solutions.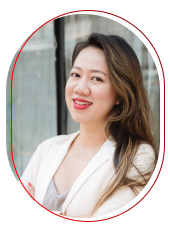 Nova Tentunata
Chief Commercial Officer
A double major graduate, Nova holds a Bachelor of Arts degree in both Communication-and-Journalism and Liberal Arts from Peking University.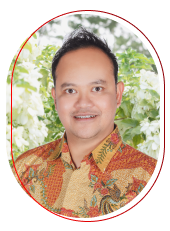 Gandhi Priambodho
Chief Executive Officer
After graduating from University of Indonesia, Faculty of Chinese Literature, Gandhi continued his master's program at Beijing Renmin University in Chinese program of contemporary studies.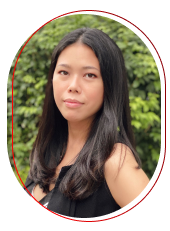 Kim Peixuan
Chief Operating Officer
After graduating from School of Computing, National University of Singapore with Honors, Kim worked for 4 years as an IT consultant across 6 countries before taking an MBA with Asia's top-ranking business school.