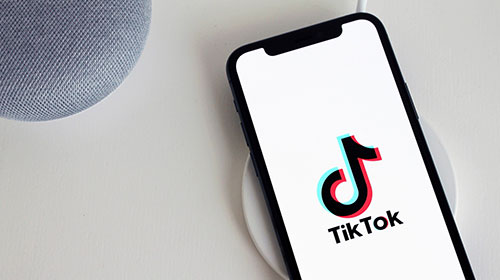 TikTok is one of the most popular social media. The platform has been launched in 2016 and gain popularity ever since. In 2019, there are 220 millions new users world wide and that is the second position on the most popular app on PlayStore after Whatsapp.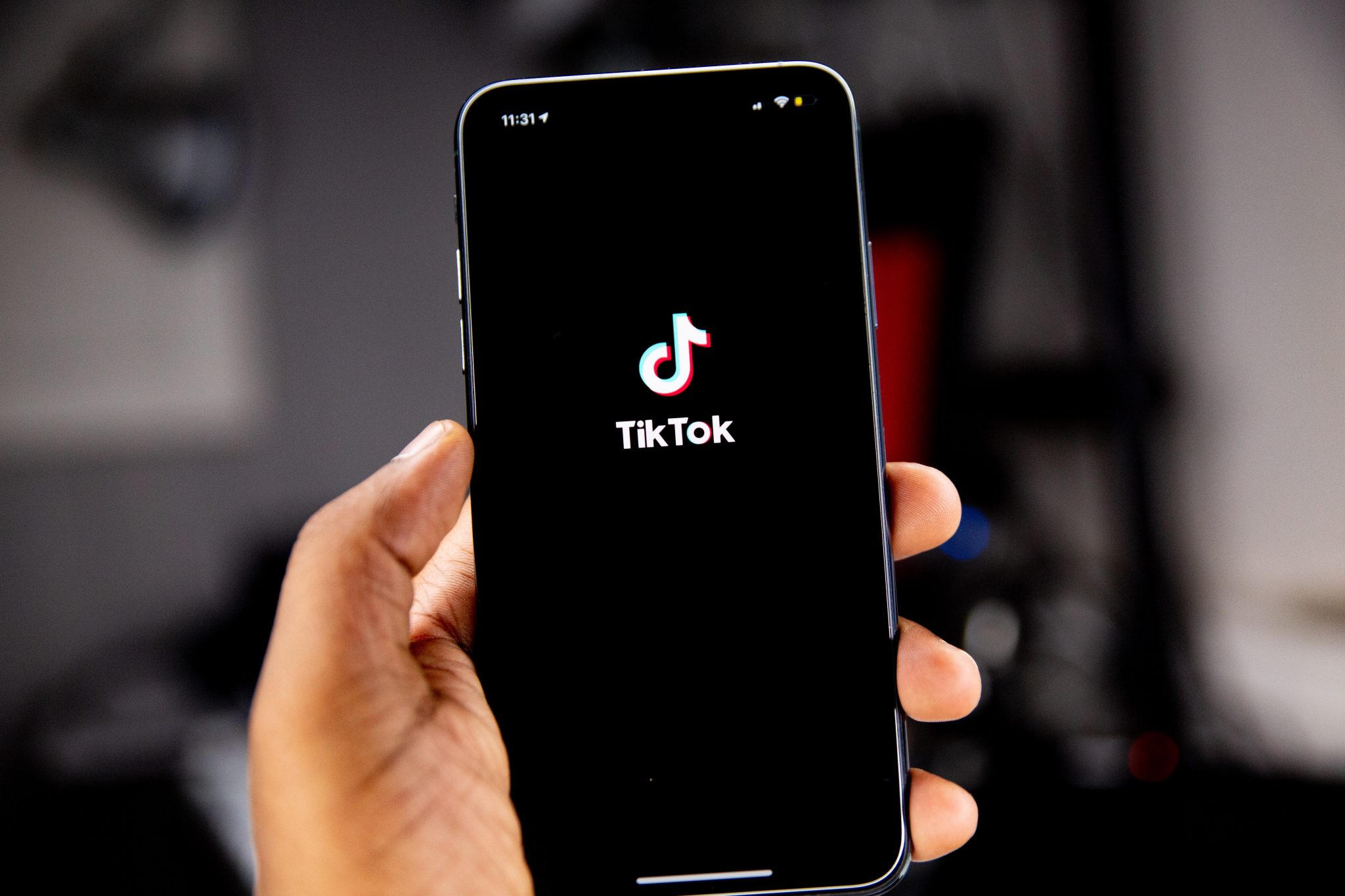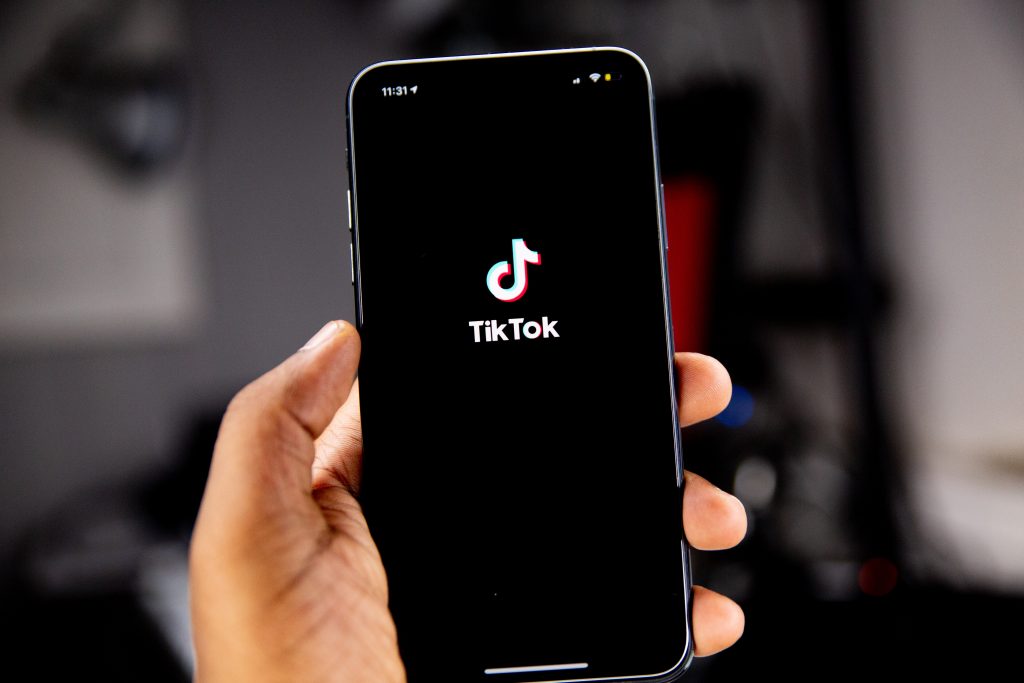 With more than 800 million monthly users and more than 1.5 billion total downloads. TikTok/Douyin has become one of the big guns in the app industry. TikTok was launched in September 2016 as Douyin in China, later turn TikTok worldwide by ByteDance. It's the app where you can create 15-60 sec video with various soundtracks, effects and so much more.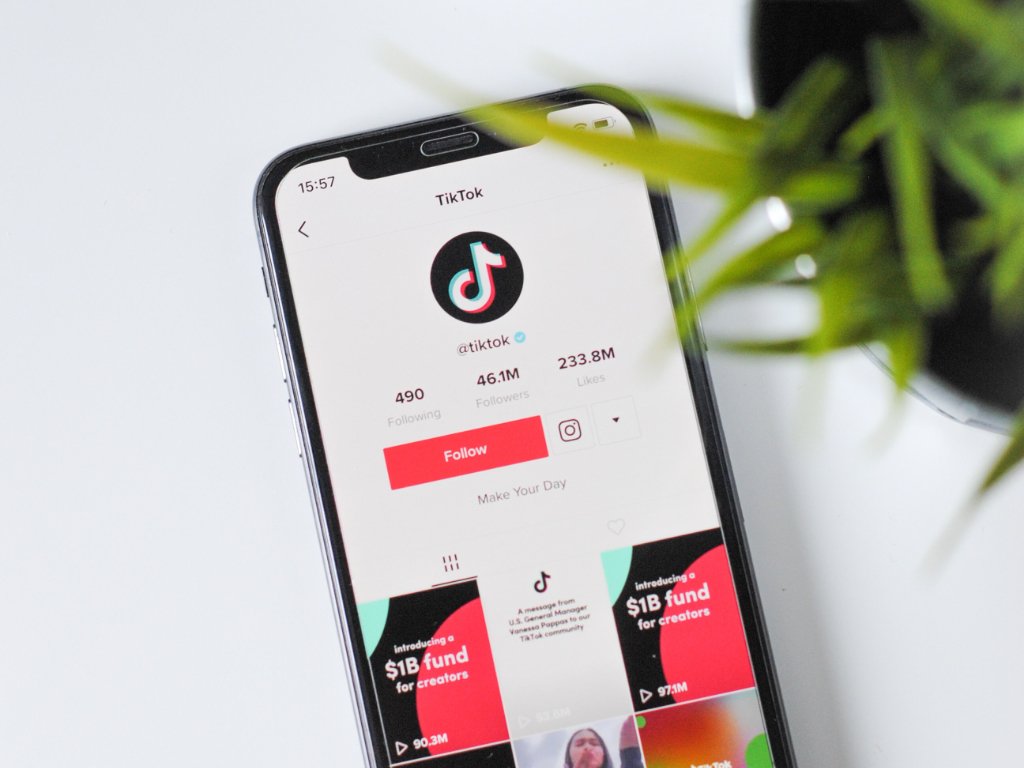 To make good ads, of course, we wanted to be as creative as possible, especially if we're using a video sharing platform like TikTok. There is various type of TikTok advertisements that you can use to boost your branding and intrigue users.